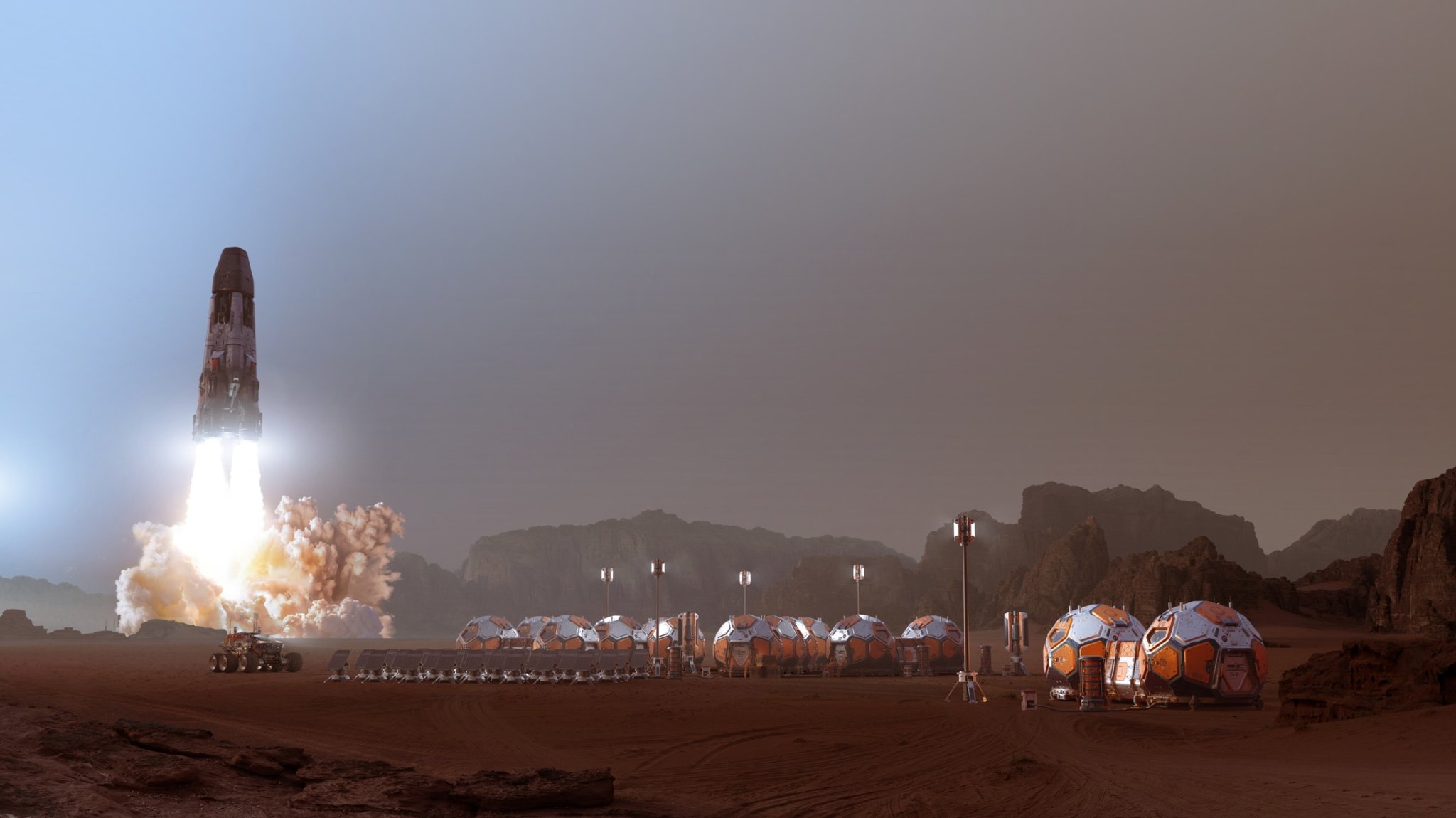 What will power humanity's future Mars bases? The red planet's wind is strong enough to do the job in some locations, a new study says. Picture, for a moment, the first human base on Mars. Perhaps you're thinking of a modest habitat, a communications dish, or a return ship on a launchpad at a …
* VIEW the article originally published here.
** MORE curations: Al Cannistra at San Antonio ONE here.